GAME FEATURES:

Fast pace local 4 players multiplayer
Competitive and semi-collaborative action puzzle game
Excellent for testing the chemistry between you and your friends
Play on smartphone (requires online connection)
Time-limited
Unique sound effects



Best Game at Global Game Jam 2018, Milan, Italy.

Download Game
CONCEPT:

TOILET PAPER, PLEASE! is a lightning fast shape and colour recognition game in which four players connect their smartphones to find and exchange household items that are usually nowhere to be found in times of need. A toilet paper roll, a tv remote, a corkscrew and a wallet appear one at a time, in different colours, on the screen of each player. The player cries out the name and colour of the object on screen so that the other players can individually compose the correct colour-object match on their mobiles and send it to him/her.

To make the experience more challenging, players don't take turns: the whole process of requesting and giving is simultaneous for all participants. Sharpen your powers of observation and reflexes to be able to satisfy your and other people's needs! Kindness, combined with good listening and communication skills, allows you to achieve victory by earning points each time you send or receive the correct match. But be careful, it's a race against the clock: to win the game you must reach the highest score in the time given!

…Are you ready to try?

Game developed in 48 hours |
Global Game Jam 2018
[ theme:
TRANSMISSION
]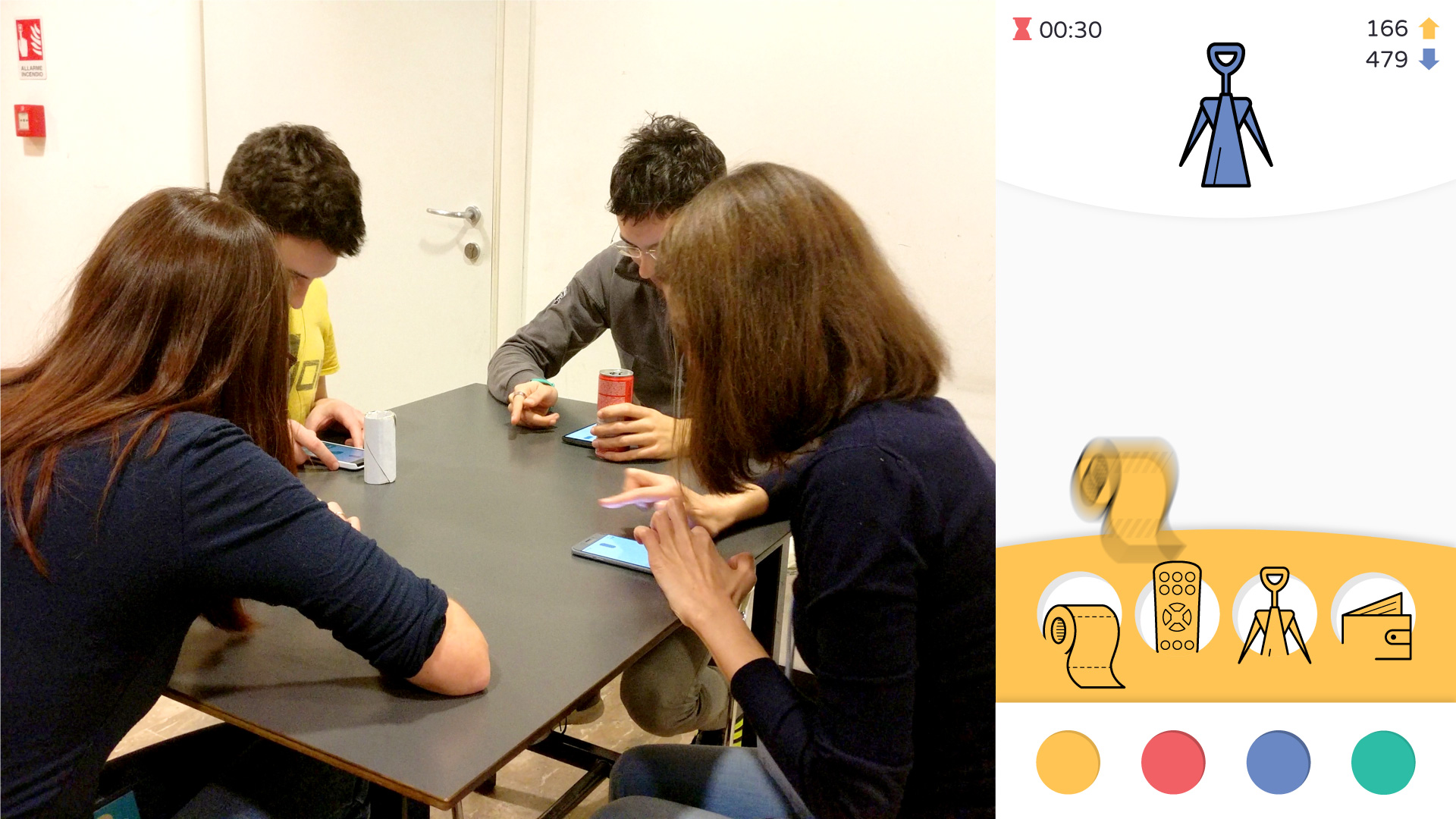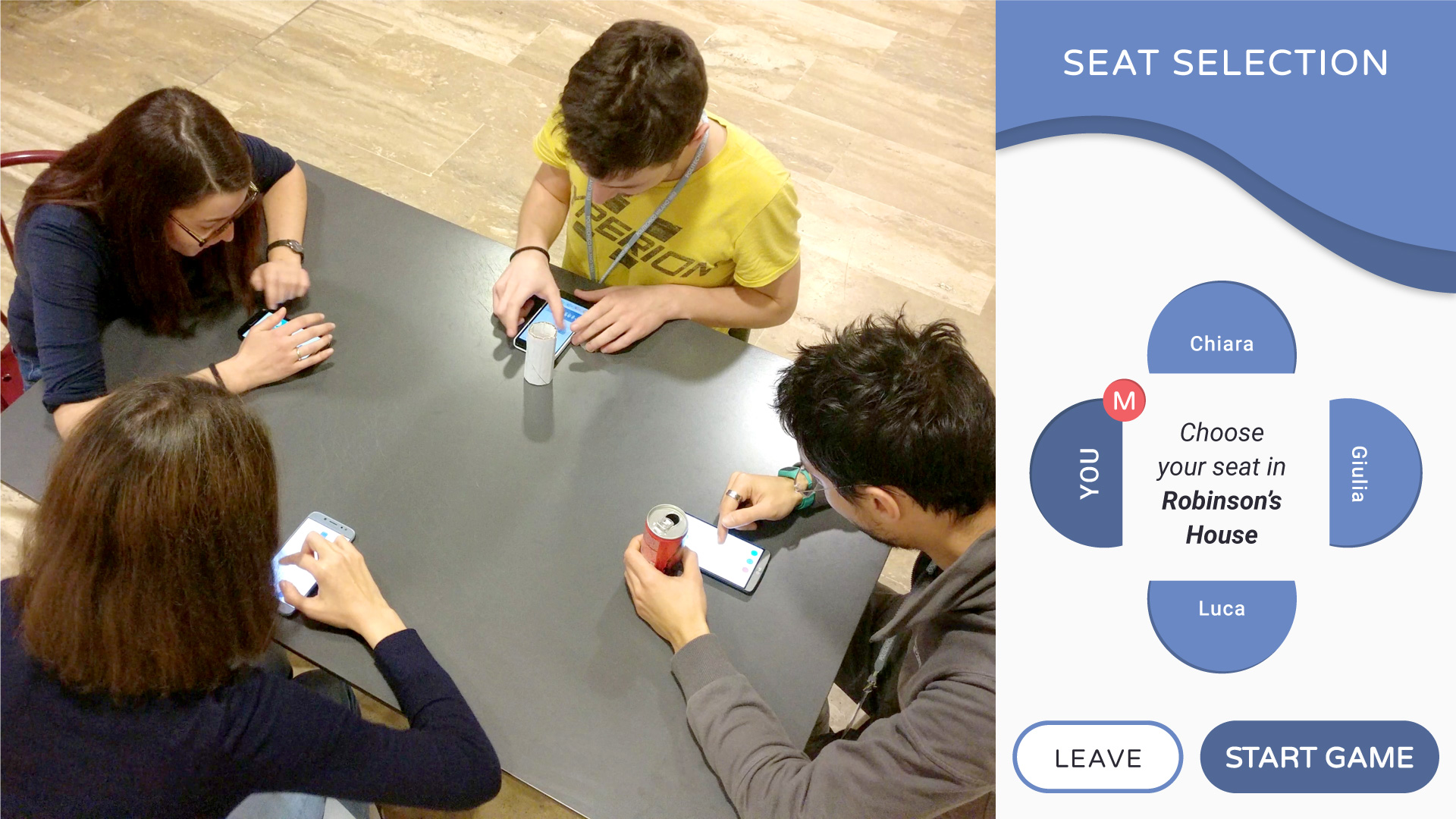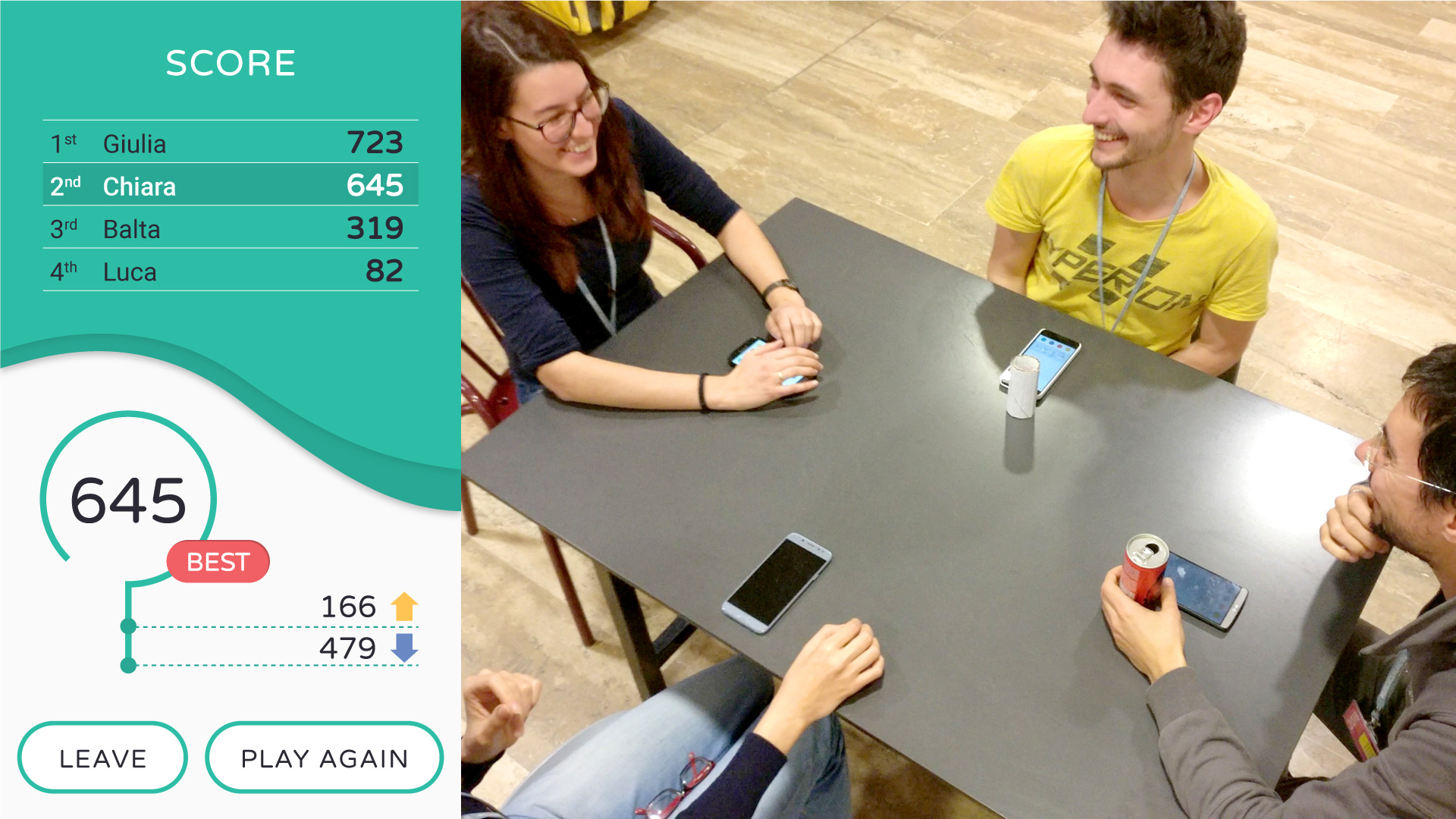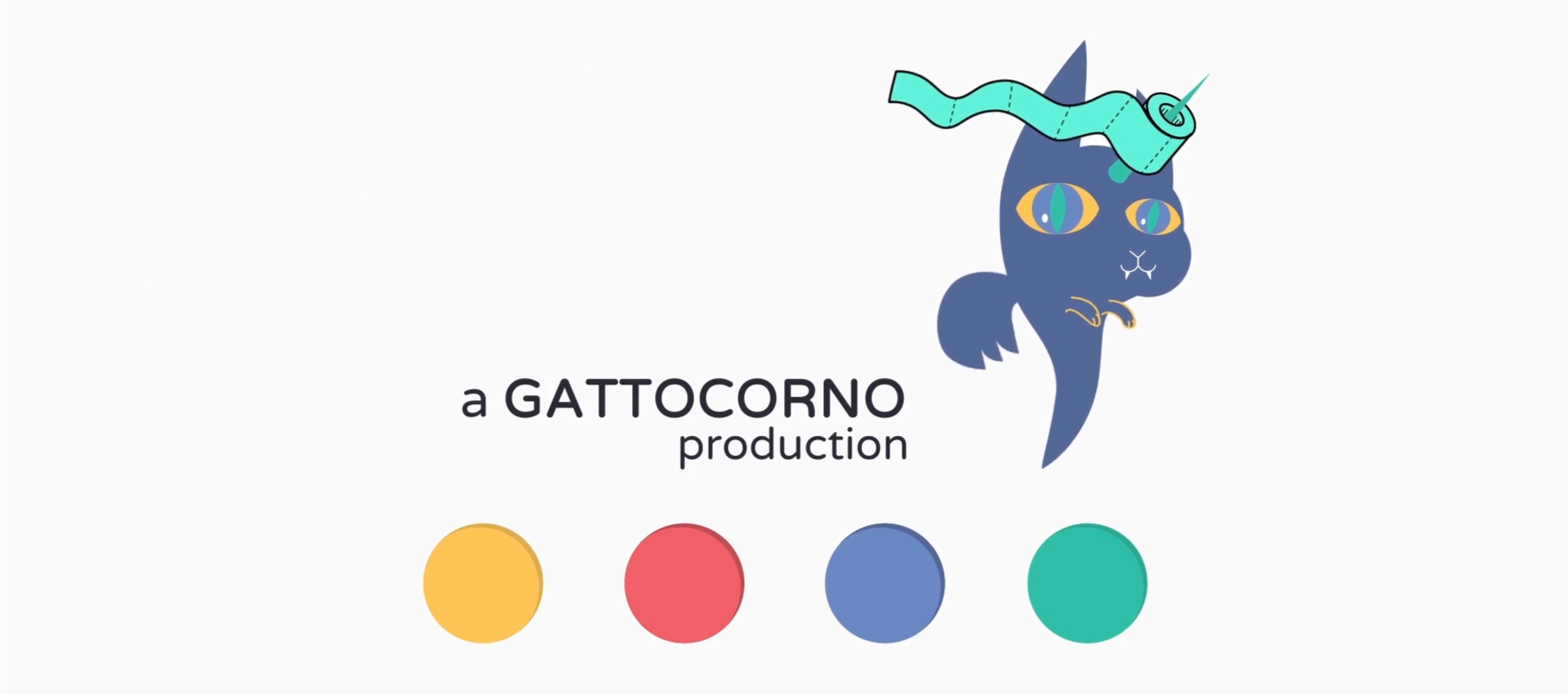 GAME DESIGNER:
– Filipe Vecchi Raposo Pereira Baltazar
GAME ARTISTS:
– Daniela Sonia Pessot
– Giulia Zoccarato
WRITER:
– Chiara Morelli

GAME PROGRAMMERS:
– Davide Della Casa Venturelli
– Gabriele Della Casa Venturelli
– Giammarco Agazzotti
– Luca Gatti
SOUND DESIGNER:
– Giulio Bursi